Coffeeshops Menus Amsterdam The Netherlands 

Sour Diesel Hash, tested on 32,5% active THC 2017 july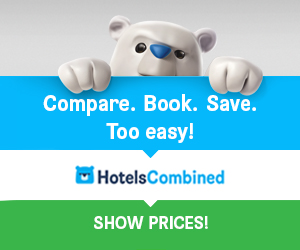 SWEET SMOKE IN AMSTERDAM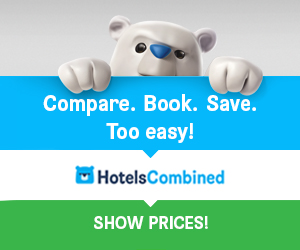 SMOKER FRIENDLY APARTMENTS IN AMSTERDAM

DE WALLEN RED LIGHT DISTRICT AMSTERDAM
Amsterdam P+R Shopping Streets 2015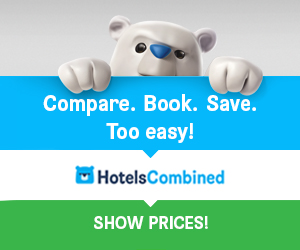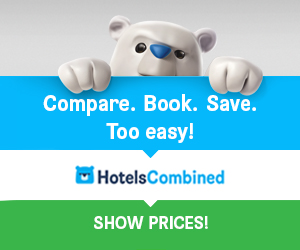 www.greyarea.nl / Oude Leliestraat 2
Les menus, les prix, le choix. Consommer sur place, à votre hôtel, dans un park ( Vondelpark ).
Soyez respectueux, Amsterdam est une capitale tolerante. Les trois mots des armoiries d'Amsterdam sont Heldhaftig, Vastberaden, Barmhartig, ( héroïque, déterminée, miséricordieuse ) Menus, price, choice. Smoke in your hotel, in a park (Vondelpark but there's choice). Be respectful, Amsterdam is a tolerant city. The three words of the coat of arms of Amsterdam Heldhaftig, Vastberaden, Barmhartig (heroic, determined, merciful)
Ne fumer pas à proximité des enfants et des personnes âgées, ne vous promenez avec un gros joint "style Bob Marley"  
en vous prenant pour Scarface, ( si vous allez voir les prostituées du Red Light ) . Don't be an asshole… Sweet Smoke! 
CLICK FULL SIZE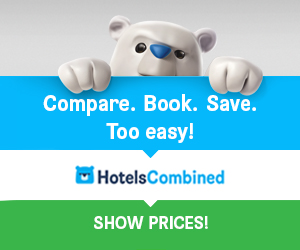 De Graal TRAM 16, 24 Katsu TRAM 3, 16, 24
1er Hulp TRAM 10, 13, 14, 17 
Mellow Yellow TRAM 16, 24
Het Ballonnejte TRAM 7, 10 or  From Centraal Station, Dam Square or Rembrandtplein take TRAM 9 or 14 to Artis Zoo.
Kashmir TRAM 17 from Centraal Station stops at the Kinkerstraat end of JP Heijenstraat closest to Kashmir. Tram 1 stops at the opposite end of the street on Overtoom.
Greenhouse Tolstraat 91 TRAM 4 to Lutmastraat then walk back towards the centre. Tolstraat is the first turning on your right.
Tram 4 – 16 – 24 – 25  Albert Cuypstraat De Pijp
Pacific Balthasar / Floriszstraat 10

De Kabouter / Ruysdaelkade 145

De Graal / Albert Cuypstraat 25

Atlantis / Daniel Stalpertstraat 78

Club Media / Gerard Doustraat 83-85
Papillon / Van der Helstplein 8
Nice Place / Van Ostadestraat 290
Carmona / 2e Jan van der Heijdenstraat 43
Katsu / 1e van der Helststraat 70 
BEST COFFEESHOPS IN AMSTERDAM 
Katsu 1e / van der Helststraat 70
Club Media / Gerard Doustraat 83-85
Paradox  / 1e Bloemdwarsstraat 2
Chapiteau / Van Boetzelaerstraat 31
1ste hulp / Marnixstraat 194
t' Keteltje / Marnixstraat 74
Barney's / Haarlemmerstraat 102
De Dampkring / Handboogstraat 29
Dampkring II / Haarlemmerstraat 44
The Spirit / Westerstraat 121
The Noon / Zieseniskade 22
Tweede Kamer / Heisteeg 6
Solo ( ex Stix 2 ) / Korte Koningsstraat 2
Babylon / Beursstraat 27
Green Place / Kloveniersburgwal 4
Tweede Kamer / Heisteeg 6
Kashmir Lounge / Jan Pieter Heijestraat 85
Kadinsky / Rosmarijnsteeg 9
Kadinsky ( ex Cum Laude ) / Langebrugsteeg 7a
Kadinsky ( ex Front Page ) Zoutsteeg 14
Abraxas J. Roelensteeg 6 + Spuistraat 51 ( OPEN closed 17/02/2015 )
See also Amsterdam Coffeeshops Maps + ALBERT CUYPSTRAAT COFFEESHOP + SWEET SMOKE IN AMSTERDAM + SMOKER FRIENDLY HOTELS & HOSTELS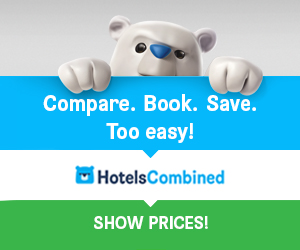 Hotels in Amsterdam-Centrum Hotels in Nieuwmarkt Metro Station Hotels in Amsterdam Centraal Railway Station Hotels in Dam Square
Hotels in Red Light District Hotels in Bloemenmarkt Hotels in Rembrandtplein

Hotels in World Fashion Centre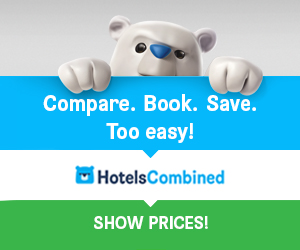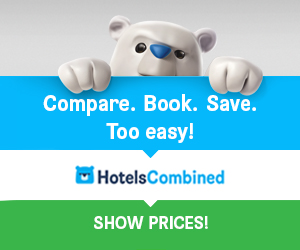 Bud Haze